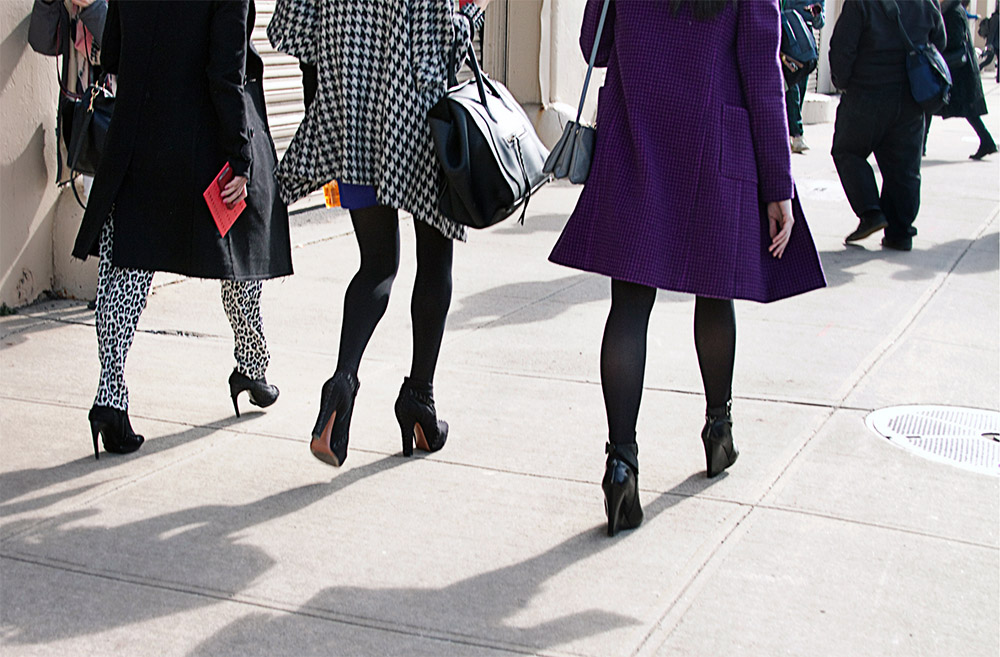 Established in 2009, Edit & Refresh brought together two worlds; those wishing to resell items they no longer needed and those wanting to own designer brand items at a fraction of the original retail price! 
Since those early days the lines have blurred slightly and the world of designer resale has exploded. Sustainability and an awareness of the need to consume less plays an important part in our journey.  We're here for more than just a love of luxury items.
Operating from the same location at Chevron Island on the Gold Coast for over 10 years, we've developed a very dedicated following of fans who still prefer the tactile way of shopping to just hitting the add the cart button. 
With new consignments arriving in store daily there's always a great selection of stock to choose from.